Our olive groves are located on the hills of the towns of Vendone and Arnasco, we have about 1200 plants, which stand on terraces typical of Liguria.
Most of which are positioned in a natural amphitheater overlooking the sea.
We cultivate our olive groves following the organic method, using only natural products.
The typical cultivar of the Ligurian Riviera, which has the characteristic of giving a very fragrant and sweet oil.
A pignola cultivar found only in the municipalities of Arnasco and partly in the municipalities of Vendone and Cisano sul Neva, it is a small dark black drupe that gives the oil a particular flavor that can recall pine nuts and artichokes.
An oil that has a slightly bitter, spicy and fruity flavor with slight hints of almond.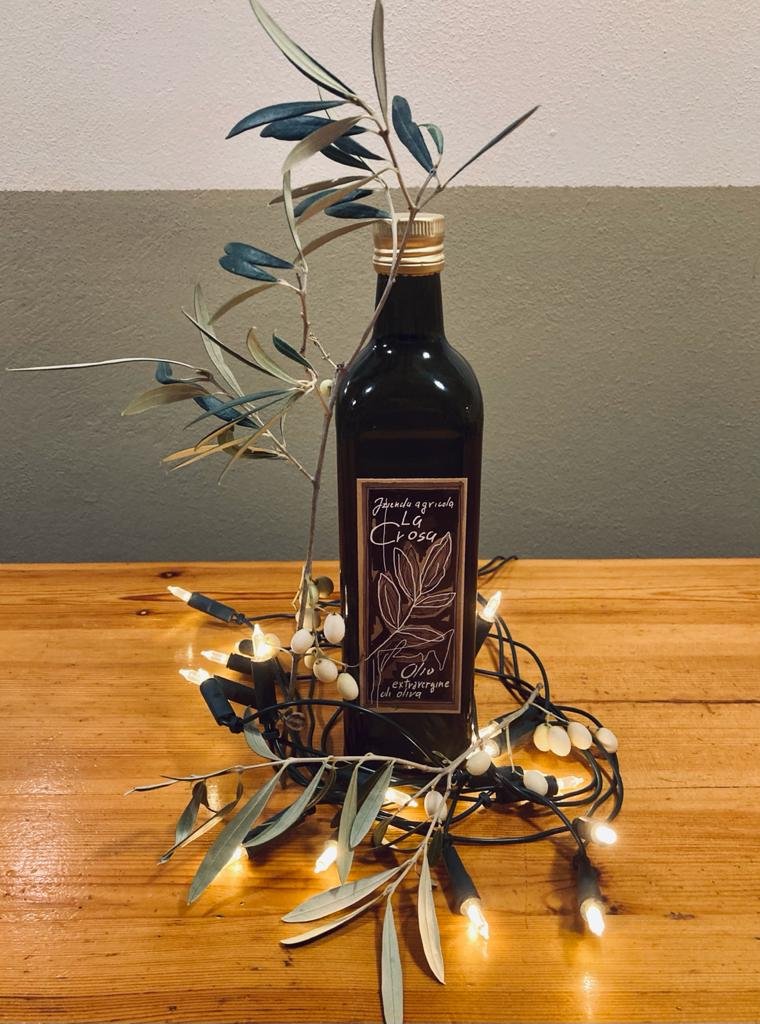 Our Oil
from organic olives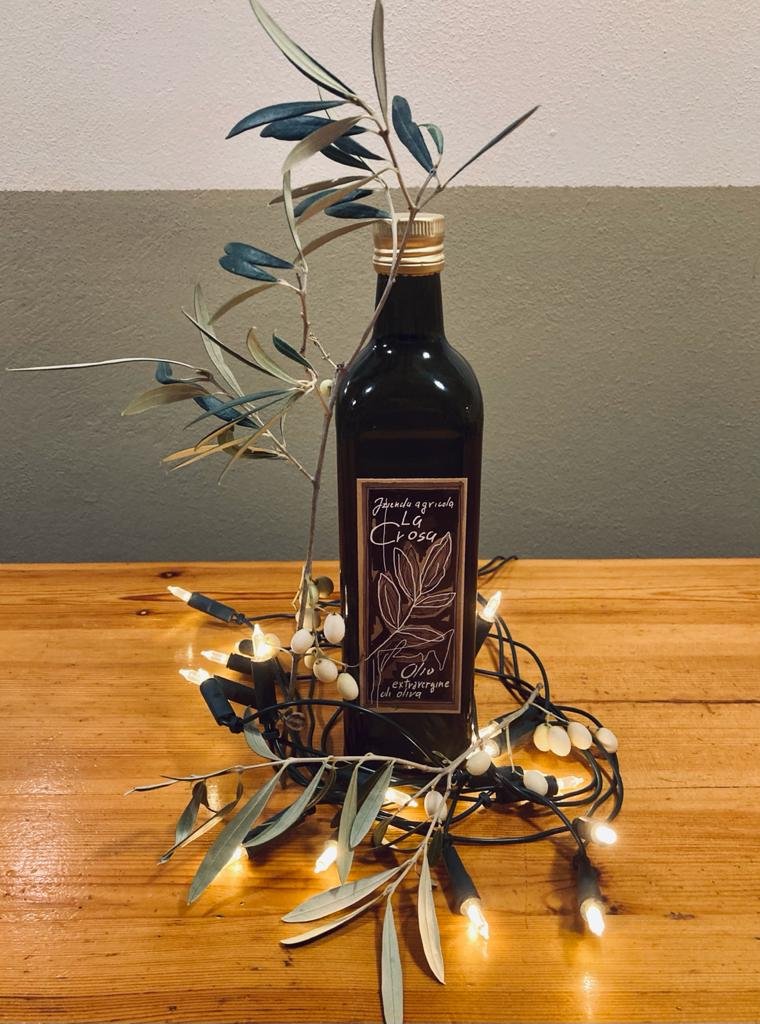 The olive harvest begins between late October and early November and ends around early January.
The pressing of the olives is done at the oil mill of the Arnasco Olive Oil Cooperative, a certified organic oil mill.
Harvesting takes place from mid-October to early January, completely by hand with the help of compressed air mixers only.
The harvested olives are then passed thorugh a defoliator before being brought to the mill within 24 / 48h from the harvest.
The olives are crushed in stone mills, which bring out the organoleptic characteristics of the oil.
It is the process in which the small droplets of oil begin joining each other, this process takes about 45 minutes and takes place inside the kneader.
The oil is extracted through the decanter, a horizontal centrifuge, which separates water, oil and olive paste, from here it then passes through a vertical centrifuge, called a separator, which gives us the finished product ready for consumption.
Discover Our Olive groves