organic farm
&
agritourism
Our company is family-run, created by my parents Luigi and Alessandra and for some years now I, Tommaso, have also contributed to its management.
Our company was born about 30 years ago, when my parents decided to change their life, from the hectic Milan where they worked, my mother in the school my father in advertising, to the quieter one of this Ligurian village that they had known in their youth, venturing into a new adventure… opening a small farmhouse and devoting themselves to agricultural activity.
They bought and restored some rural houses, recovered abandoned olive groves to start producing organic extra virgin olive oil to make a healthy food without using chemicals.
I took over the management of our company a few years ago, after finishing my studies at the Agricultural Institute of Albenga and, to deepen my knowledge, I enrolled in the Agricultural School of Minoprio, attending the courses of Organic Technician and Design of green areas.
In the first years in which I started working in the company, I learned from my father how to manage an organic olive grove so I enriched my wealth of knowledge; I continue to combine my business with that of Agrotechnical, to learn and update myself on new biological techniques.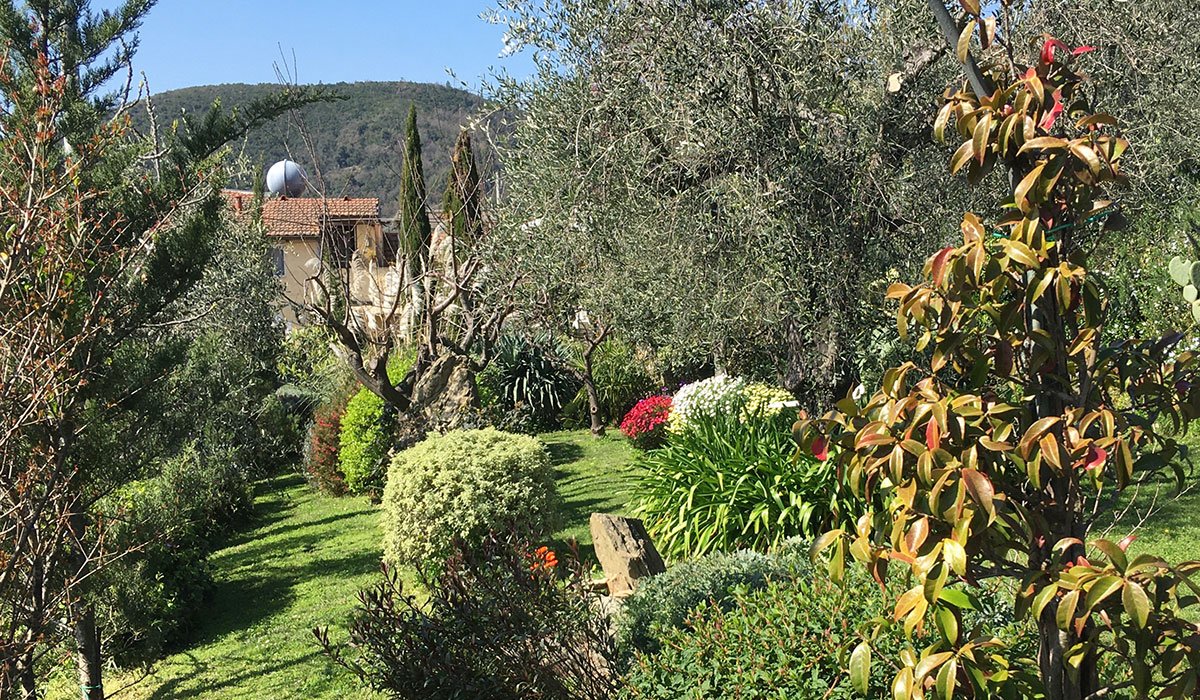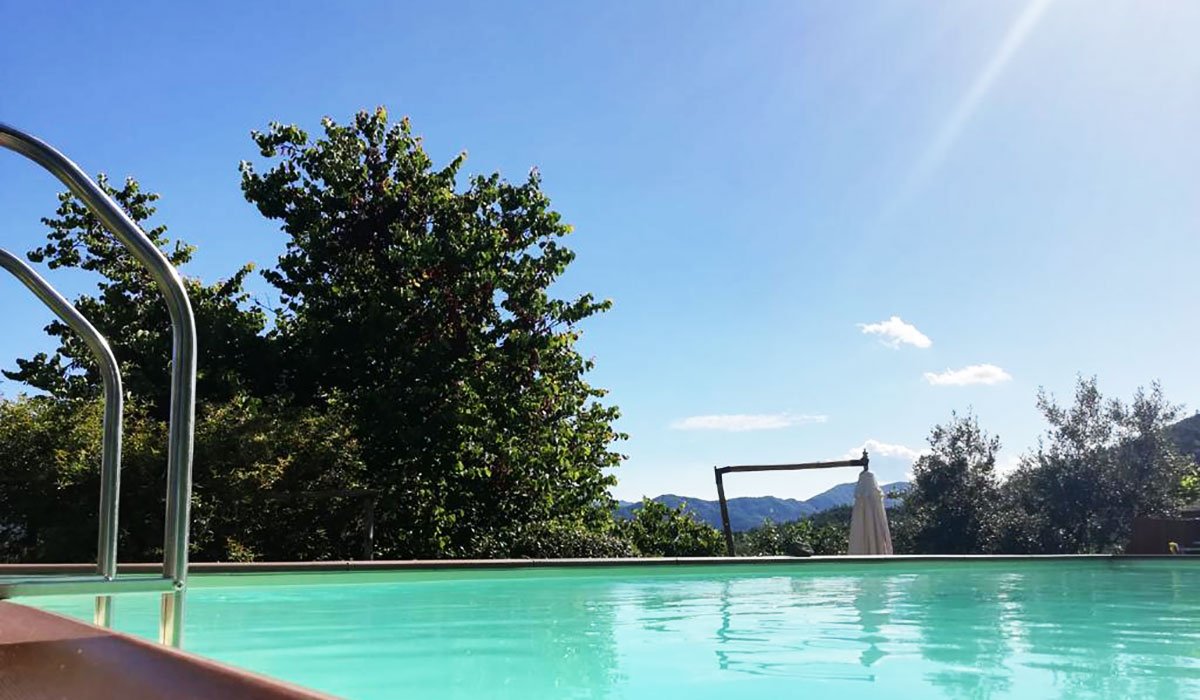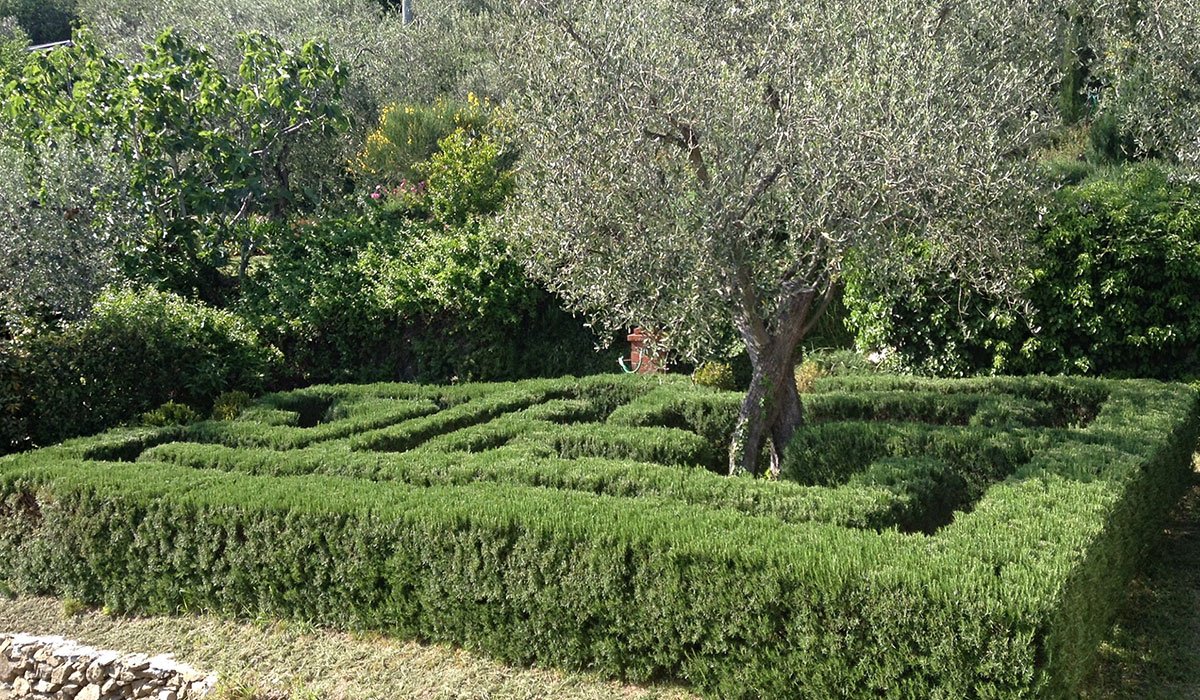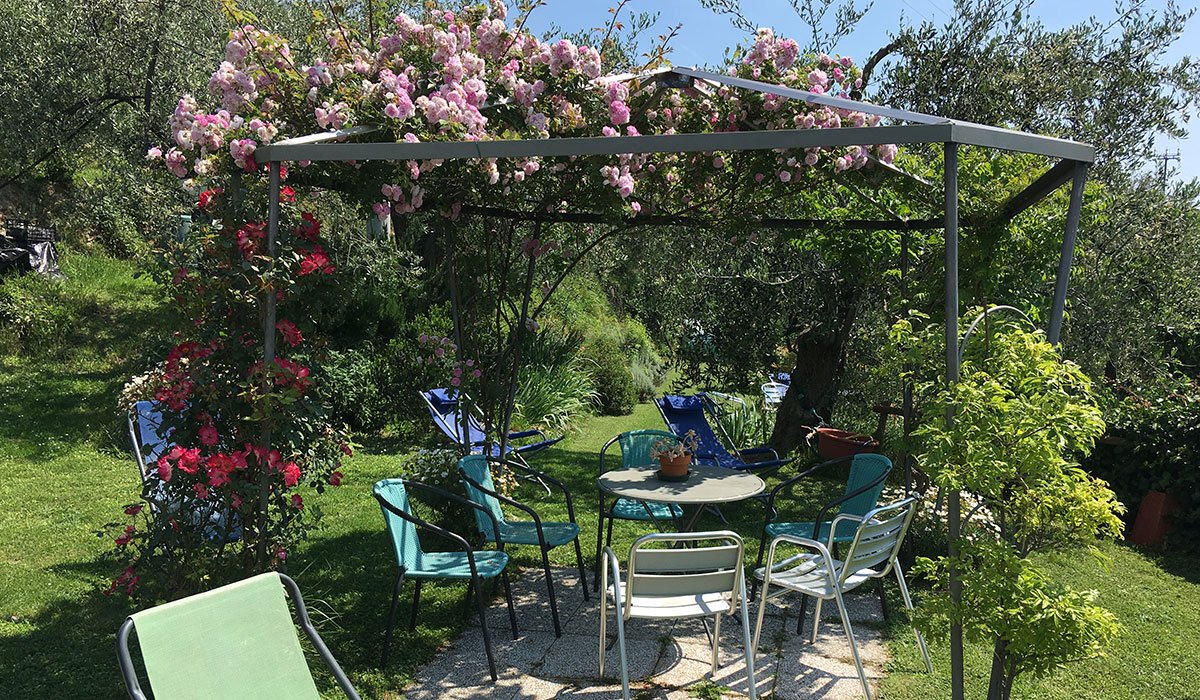 Each apartment has an independent entrance, a kitchen, private bathroom and a garden or terrace. Our agritourism proposal is aimed at all those who love to enjoy a holiday in tranquility and in contact with nature, it is also the ideal place for children who can play freely in the green or bathe in the small swimming pool. We provide our guests with a large library, we have some bicycles for sports enthusiasts and we have selected a series of itineraries and walks, taking into account the various individual abilities.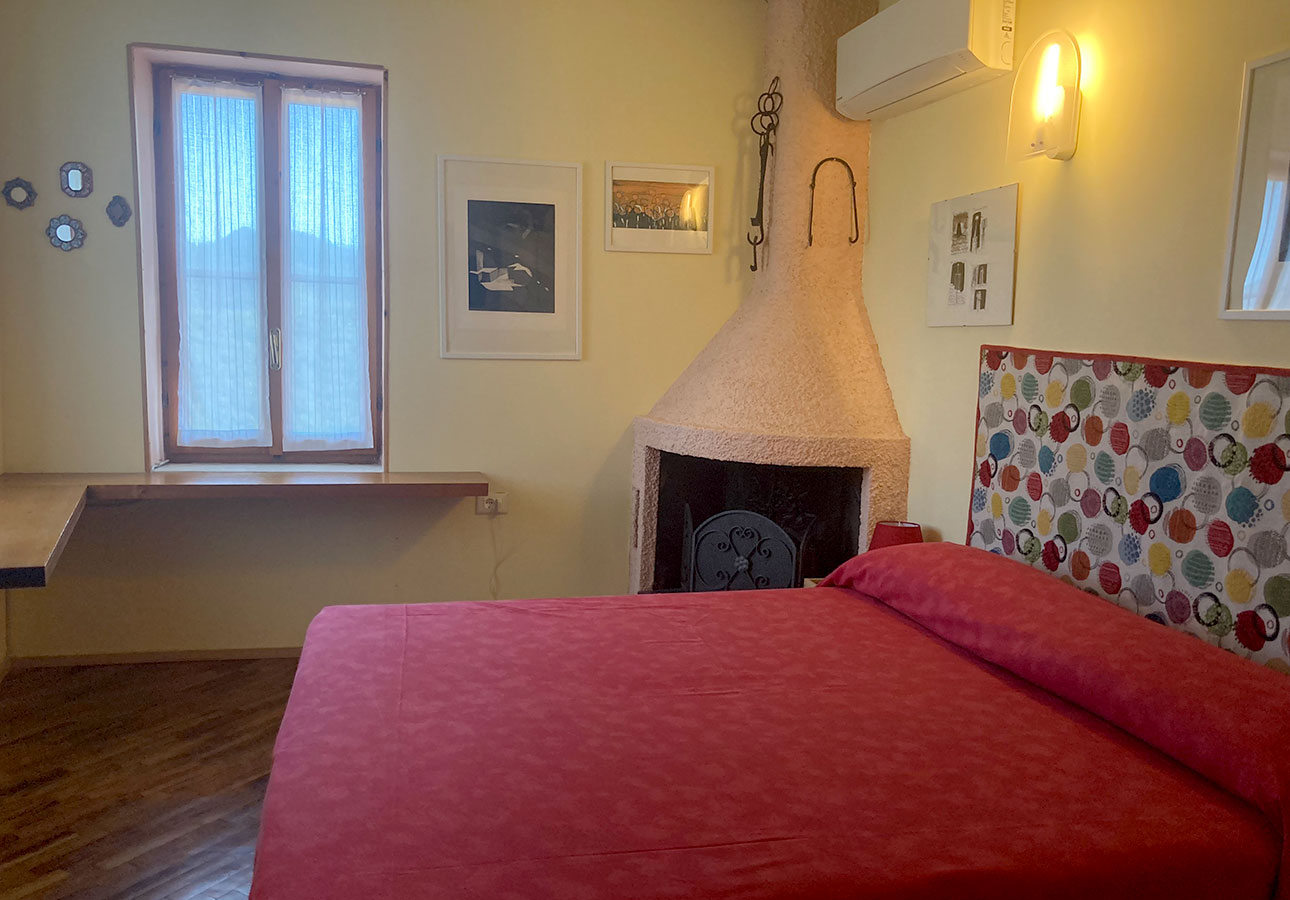 It is the largest apartment consisting of a living room-kitchen, two bedrooms , bathroom and a private terrace with gazebo. Its name is inspired by the wisteria plant that surrounds the entire terrace.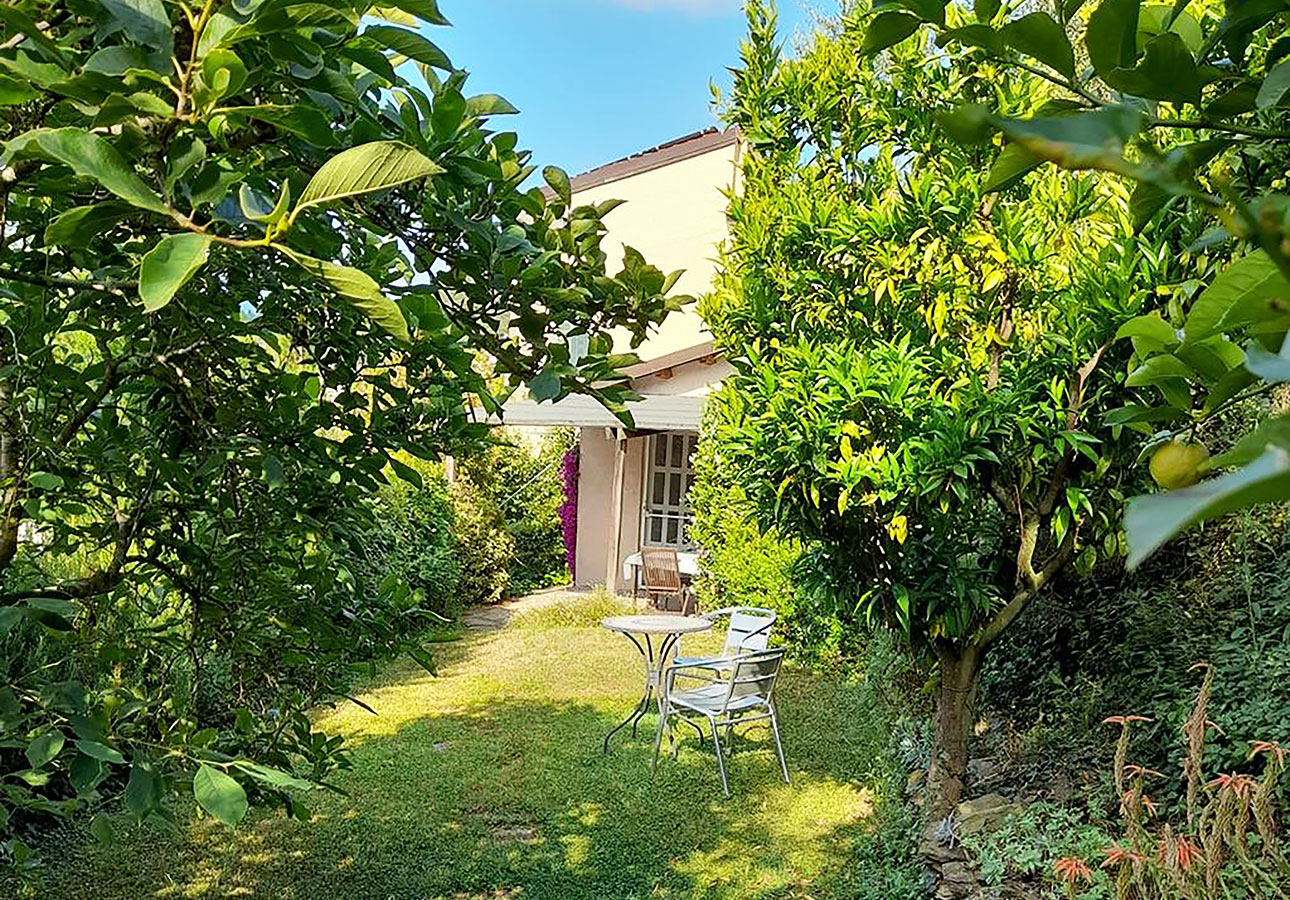 Apartment obtained from an old drying room. Consisting of a living room, kitchen, bedroom, bathroom and an outdoor area with a private garden.